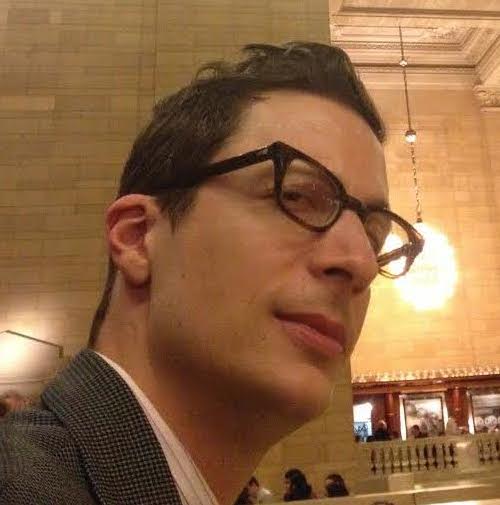 Dissertation Topic/title
"Saving" Iconic Places: The Story of a Coney Island Redevelopment Ride
Contact Information
Research Interest
My research deals with the cultural politics of urban redevelopment. I am interested in the values that people ascribe to places and in how those relate to the values that underlie prevailing planning practice. My dissertation, "Saving" Iconic Places: The Story of a Coney Island Redevelopment Ride, examines a set of controversies that surrounded the recent redevelopment of Coney Island, Brooklyn. I show that behind apparent unanimity about the neighborhood's historic importance lay profound disagreement about the value and experience of that history and about the way in which it might relate to plans for Coney Island's future. My work builds on inter-disciplinary scholarship on the politics of spatial representation and intersects with planning areas such as preservation, tourism, and place-making, among others.
Urban Redevelopment
Tourism Studies
Informal Urbanism
Historic Preservation
Urban Political Theory
Teaching and TA Experience
Intro to Planning, Public Policy and Public Heath; TA. Fall and Spring 2010, Fall 2011
Methods of Planning Analysis I (970:515) – Fall 2008-Fall 2012 (TA)
Publications/C.V.