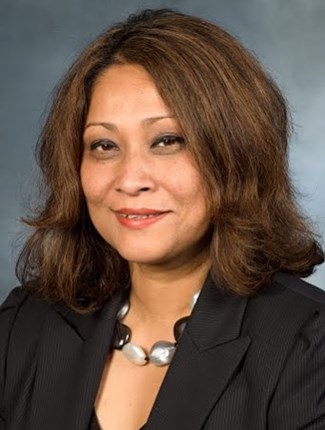 Welcome to the Edward J. Bloustein School of Planning and Public Policy. We are a unique academic community comprising world-class faculty, a highly-dedicated support staff, diverse and talented students, high-level professionals and researchers, and active alumni. The broad mission of our community is to prepare students to be the planning, policy and health leaders of tomorrow, conduct cutting-edge, policy-relevant research and scholarship, cultivate leadership in public engagement and community service, and to address the crucial policy issues of our time. The school fosters a highly-collaborative academic, scholarly and professional environment, where the disciplines of urban planning, public health, health administration, and public policy closely converge.
This convergence provides students at the Bloustein School with the opportunity to understand the important role of planning and community design in health and the role of health in planning and policymaking processes. The broader development of healthy living and preventative programs now considers such issues as urban growth, sprawl, and transport habits; livability and the environment; economic competitiveness and workforce development; and society and community.
The Bloustein School is continually striving to expand our relevance in critical areas and meet the needs of our students and the community at large. The growing demand for innovative solutions in health care and data-driven systems has motivated us to develop master's programs in health administration and public informatics. These areas of focus will bring new opportunities for our students, faculty and stakeholders to succeed, grow, and thrive in a rapidly changing world.
Our students are a diverse group of undergraduates and graduates representing different backgrounds and life experiences, each entering the Bloustein School with a demonstrated commitment to improving quality of life. Bloustein students are prepared to become agents of positive change, equipped with the tools to face the challenges of an uncharted twenty-first century global economy and the capacity to confront these issues confidently. The Bloustein School pledges to provide its students with state-of-the art learning environments and an extraordinarily rewarding educational experience—one that will enable them to meet these new-world challenges while directly addressing critical policy issues through the highest-level scholarship, involvement in cutting-edge research initiatives, and extensive public policy service through community engagement.
Piyushimita "Vonu" Thakuriah,
Distinguished Professor and Dean