Sample Thank You and Followup
---
CAREER TOOLS AND RESOURCES
Career Resources for Diverse Student Populations | a collection of career tips, resources, articles and information to support women, persons of color, LGBTQ+ persons, military veterans, those with disabilities, international students and more!
Federal Government
Guidebook to Writing a Federal Resume (OPM)
Gogovernment.org This site is designed to be your guide as you consider, apply, and secure federal employment. Research federal agencies and government careers and get practical tips for completing your application. Check out their Career Guides.
LinkedIn
Career Advice
Career Advice for Emerging Planners – national survey by the APA Arizona Chapter
Certifications
AICP Certification Information |January 2021 Presentation with APA professional practice director Felicia Braunstein who walks through the basics of the AICP Candidate Pilot Program. She addresses questions about the program from attendees on the call.
May 2020 Presentation with APA Professional Practice Director Felicia Braunstein
---
Handshake Resource Library
Found in Handshake's Resource Library, the following tools are free to all Rutgers University students. At the beginning of your first semester, create a profile in Handshake to access them.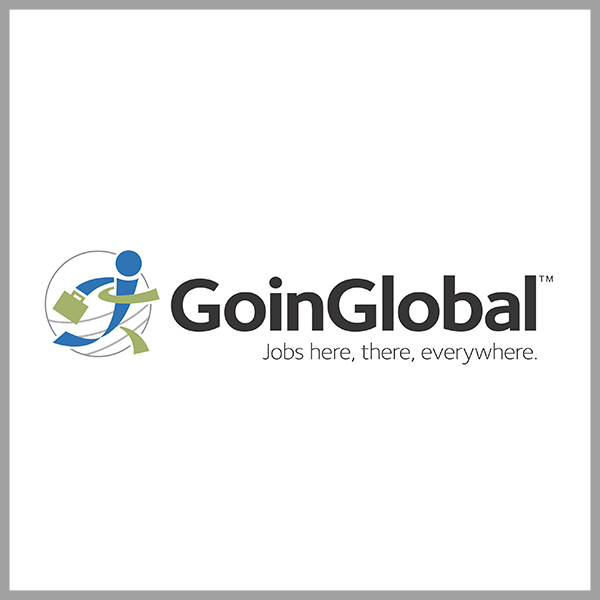 GoingGlobal | Offers endless information about academics, internships, jobs, and employers in countries all over the world and is available through Handshake.
Firsthand Industry Guides | Wondering what it's like to have a career in your field of interest? Stressed out by your job or internship search? Losing sleep over what to say at your next interview? Use Firsthand to learn about career fields and prepare for your job and internship search. It has articles, tips, and videos—not to mention hundreds of job and internship opportunities—that are frequently updated so you can move toward your career goals.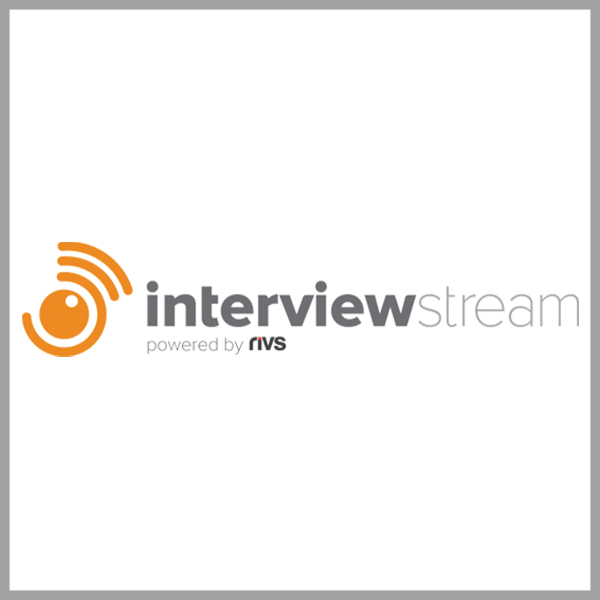 Bloustein's InterviewStream: https://bloustein.interviewstream.com. This tool was developed for Bloustein's undergrad students, but is very relevant for grad students!
LinkedIn Learning | Search for training modules on topics and skills you want to learn or improve.
Please click here for more information for a LinkedIn Learning Help Page, created by CTAAR.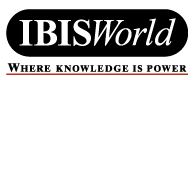 IBISWorld | An industry research and market intelligence resource. This information helps with exploring new career areas, obtaining industry data, and preparing for interviews.
Traitify | A new scientifically-backed visual personality assessment designed to be completed in under two minutes. This assessment is available on any mobile, tablet, or desktop device.
Big Interview | Allows you to rehearse questions online and further develop strong interview skills. You can select from thousands of sample interview questions and review your performance online individually, or with a Career Advisor. Resume templates and advice are also available.
Resume Worded| A cool new AI-powered tool at Rutgers, Resume Worded allows you to upload your resume and LinkedIn profile and get feedback to improve your resume and optimize your LinkedIn profile. You can also upload a job description and Resume Worded will help you target your resume to that job. Once done, you can review your work online individually, or make an appointment with your Bloustein Career Management Specialist who will add a 'human' perspective to help you brand your resume.