username: public
password: public
*Please note that this site is only available from within the building
---
Front Desk Staff
frontdesk@ejb.rutgers.edu – 848-932-5201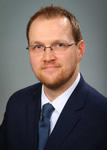 Thomas Calhoun
Operations Supervisor
Lexi Olsen
Front Desk Staff
Megha Patel
Front Desk Staff
Mackenzie Santoro
Front Desk Staff
---
Bloustein Room Descriptions
*RUWireless Internet access is available throughout the building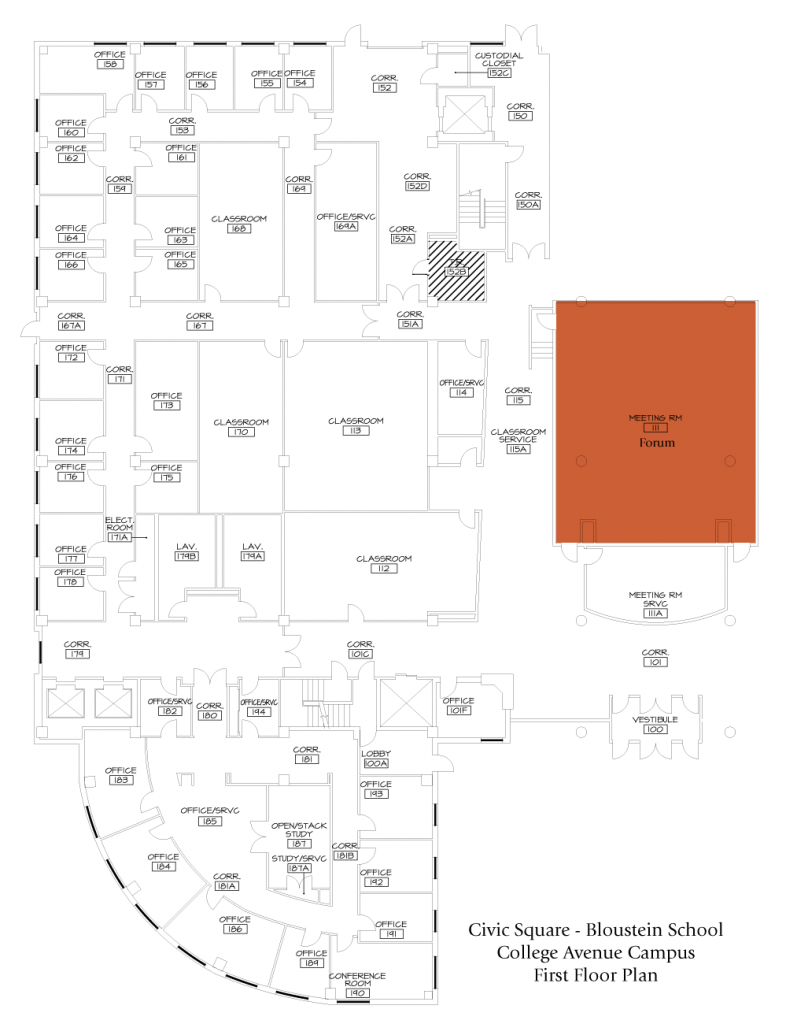 Capacity: 136
Equipment:
Laptop
Podium with Microphone
Rear mounted LCD projector
Recording Capabilities
Wireless Microphones
Wired Internet
This is the lobby outside the Forum and the classrooms on the first floor of Civic Square. This space is typically used for setting up tables for events held in either the forum or the classrooms.
Equipment: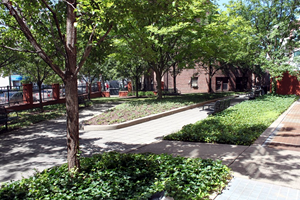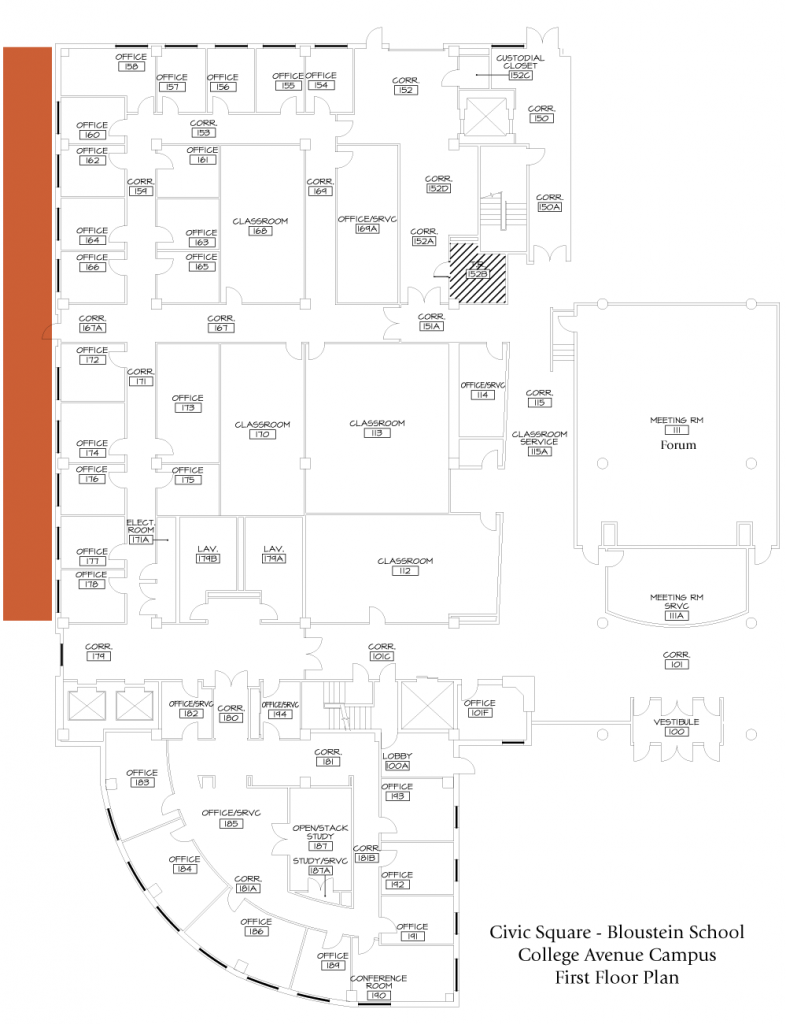 Capacity: 150
This outside area is good for receptions.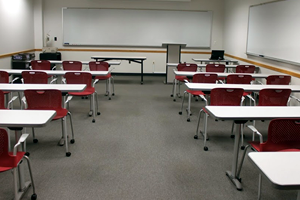 Capacity: 28
Equipment:
Laptop on desk
Ceiling mounted LCD projector
Motorized screen
Sound system in ceiling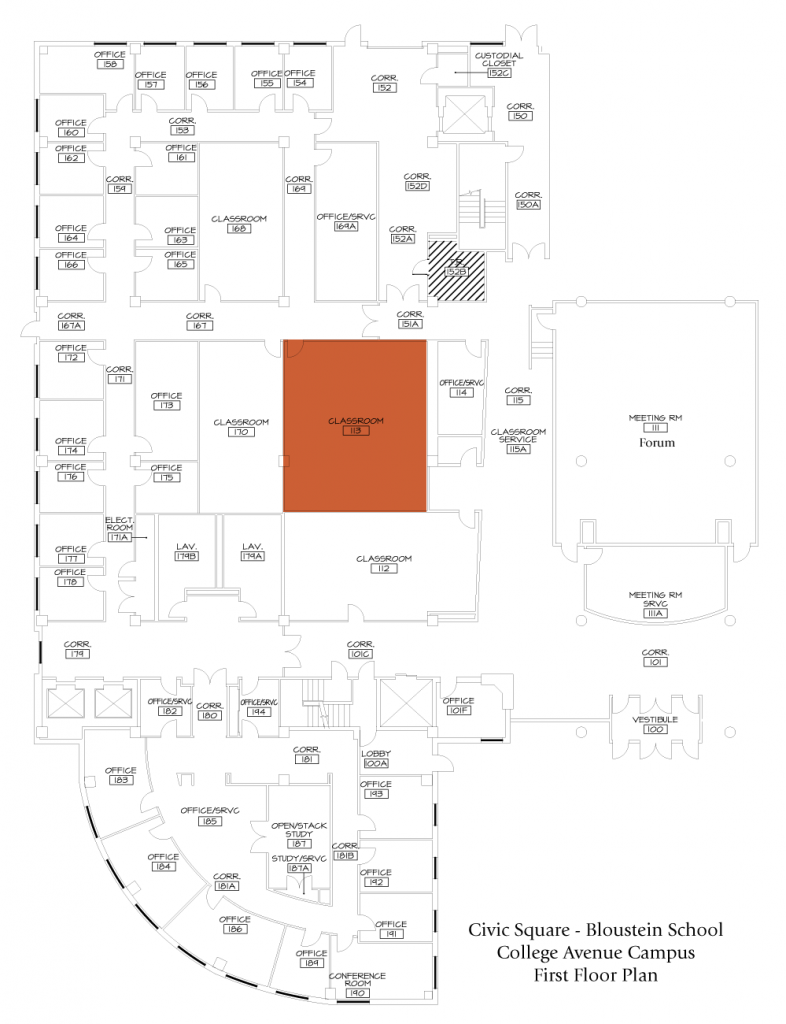 Capacity: 36
Equipment:
Podium with computer
Annotation monitor
Ceiling mounted LCD projector
Motorized screen
Sound system in ceiling
Lecture capture
Capacity: 20
Equipment:
Laptop on secure cart
Ceiling mounted LCD projector
Motorized screen
Sound system in ceiling
Conference Phone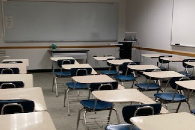 Capacity: 22
Equipment:
Laptop on secure cart
Ceiling mounted LCD projector
Motorized screen
Sound system in ceiling
Conference Phone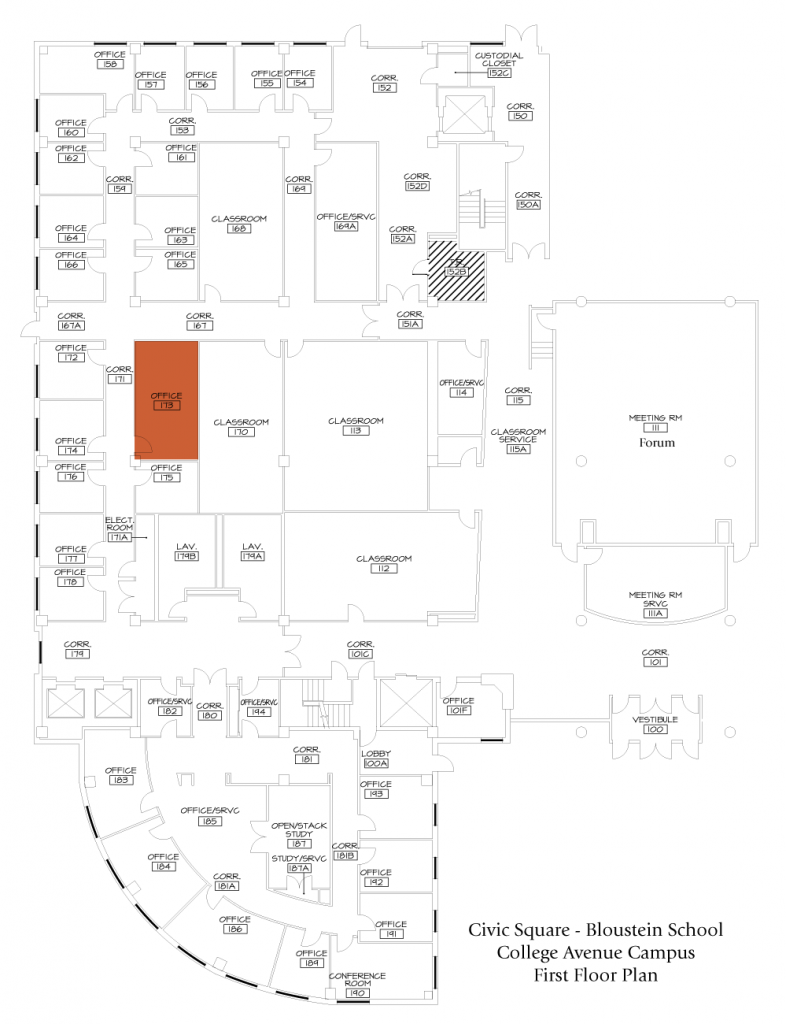 Capacity: 10
Equipment:
Ceiling mounted LCD projector
SMART board
Computer (two)
Wireless keyboard and mouse (two sets)
Web cameras (two)
Wired Internet
Capacity: 8
Equipment:
SMART Board
Computer
Wired Internet
The Walter Cope Evans Room
Capacity: 50
Equipment:
Capacity: 15
Equipment:
Ceiling mounted LCD projector
5 Microsoft Surface Computers
Motorized Screen
Tack Boards
White Boards
Capacity: 30
Equipment:
Laptop on secure cart
Ceiling mounted LCD projector
Motorized screen
Sound system
Lecture Capture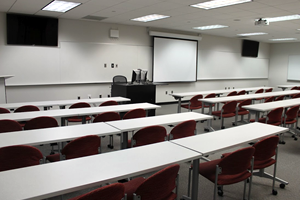 Capacity: 48
Equipment:
Podium with computer
Annotation monitor
Ceiling mounted LCD projector
Two 60″ LCD TVs
Motorized screen
Sound system in ceiling
Wired Internet
Lecture Capture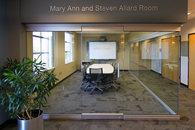 The Steven and Mary Ann Allard Room
Capacity: 10
Equipment:
SMART Board
Computer
Wired Internet
Conference Phone
Capacity: 25
Equipment:
Podium with instructor desktop
Ceiling mounted LCD projector
Wired Internet
25 PC Desktop workstations
Sound system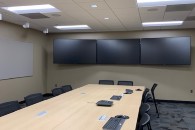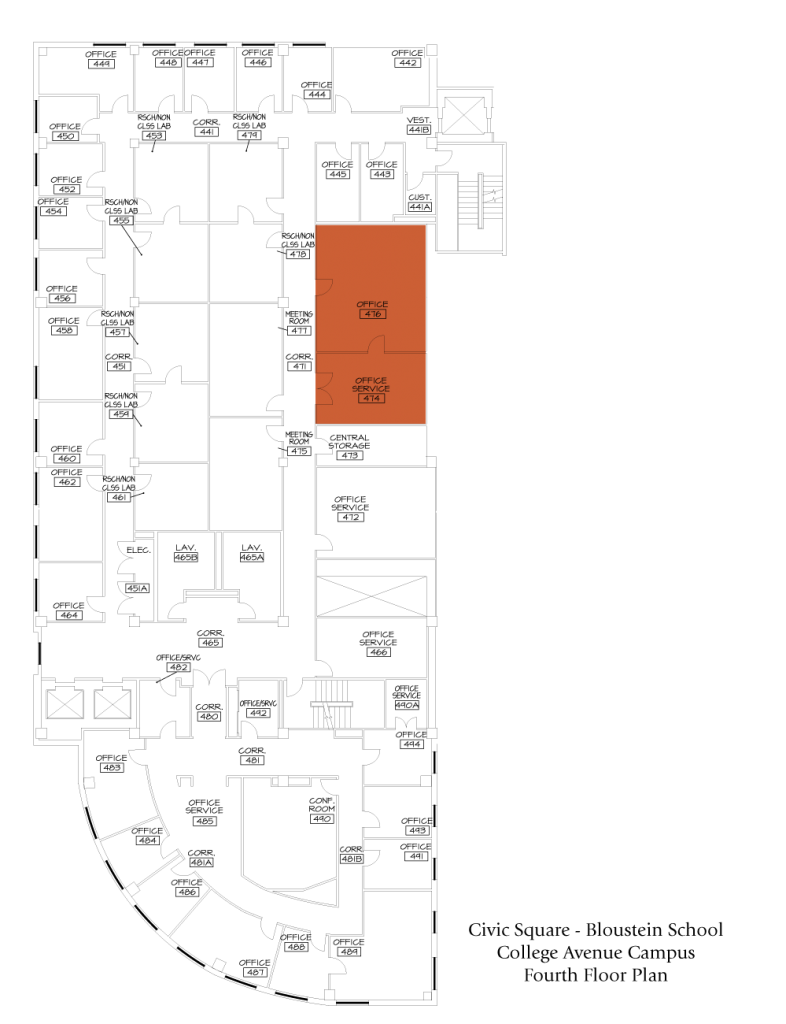 Capacity: 15
Equipment:
Instructor Desktop
SMART board
Three LCD screens
Sound system
Wired Internet
Conference Phone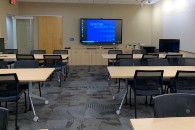 Capacity: 35
Equipment:
SMART board
Five Microsoft Surface Pros
Two LCD screens
Wired Internet
Conference Phone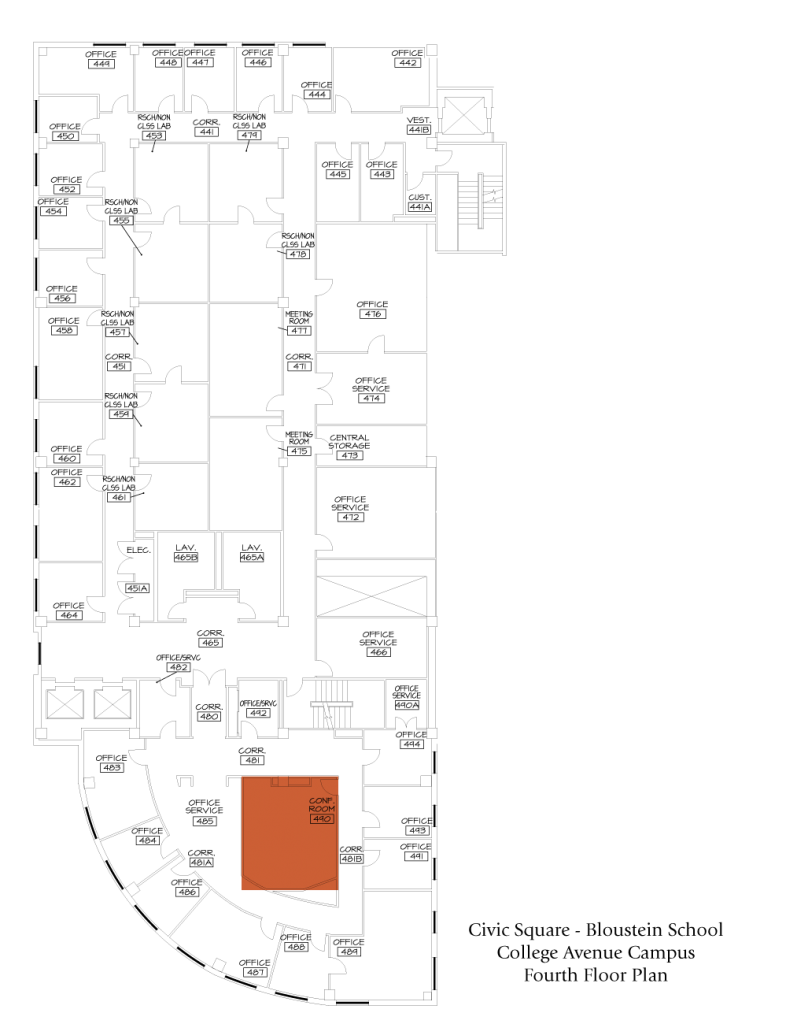 Capacity: 22
Equipment:
Four computers
Three LCD Displays
Smartboard
Four wireless keyboards and mice
Sound system
Conference Phone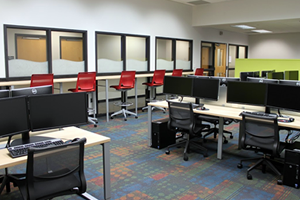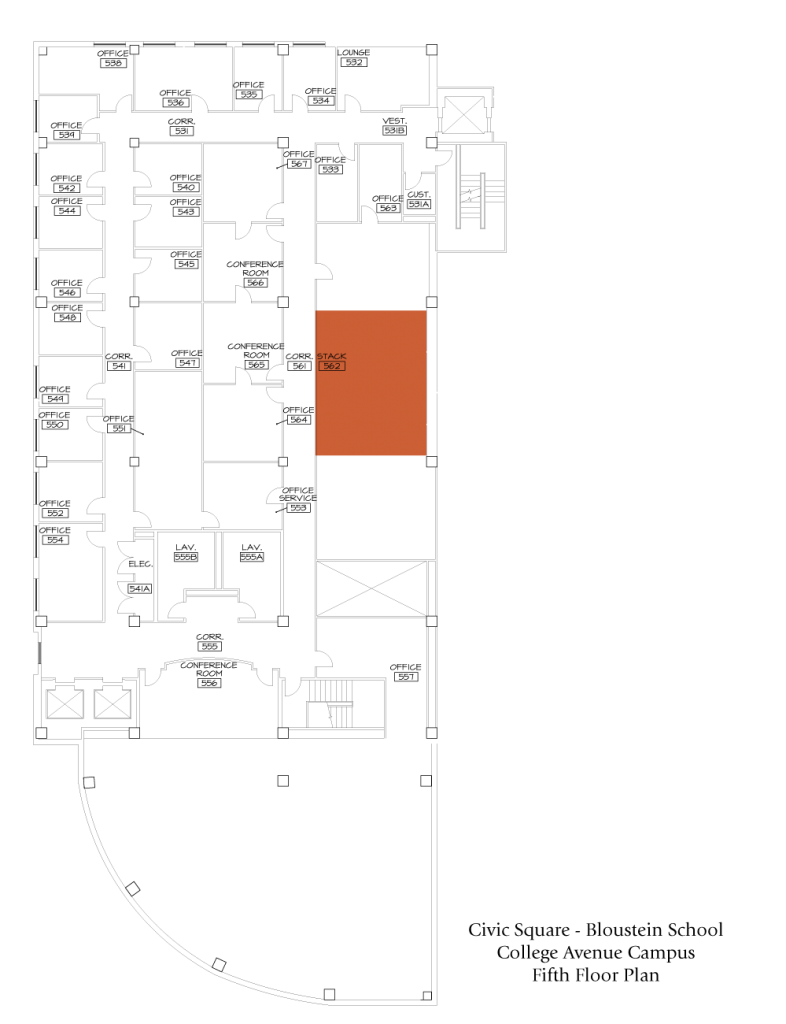 Capacity: 36
28 computers
8 seat laptop bar
2 standing desks
Capacity: 7
Equipment:
Wall mounted LCD
Computer
Wired Internet
Web cam
To reserve the Student Group Project Room:http://bit.ly/ejbmeet
Capacity: 16
Equipment:
70 inch LCD
Computer
Wireless keyboard and mouse
Wired Internet
Web cam
LCD projector (opposite side of LCD)
Laptop hookups
---
Other Information