Graduate Student Advising and Resources
Students of the Edward J. Bloustein School of Planning and Public Policy are served by the one-stop-shop Office of Student and Academic Services, providing support across all program areas including undergraduate, masters and Ph.D.  Staff serve the academic programs, directors and faculty as we support their missions, goals and objectives.  The office sits within the greater Office of the Dean.
Our mission is to be responsive to the students, the Dean, faculty and staff of the Bloustein School, prospective students and alumni, providing multiple services and information in a timely fashion.  The shared mission of our office with the other units of the school is to advance the public good, although we carry this out in different ways.
Our office is fully-engaged with students via personal online Webex appointments, electronic correspondence, virtual events and programming and group-based counseling sessions. Whether you are a graduate or undergraduate student, the following resources are able to help support you on any issues that may arise during your academic program of study, and staff remain available during virtual work hours.  Access and support remain our top priority.
For information on our graduate programs, or to ask a question, please contact courtney.culler@rutgers.edu.
Graduate Student Resources
Student & Academic Services Staff
Steve Weston
Assistant Dean of Academic Administration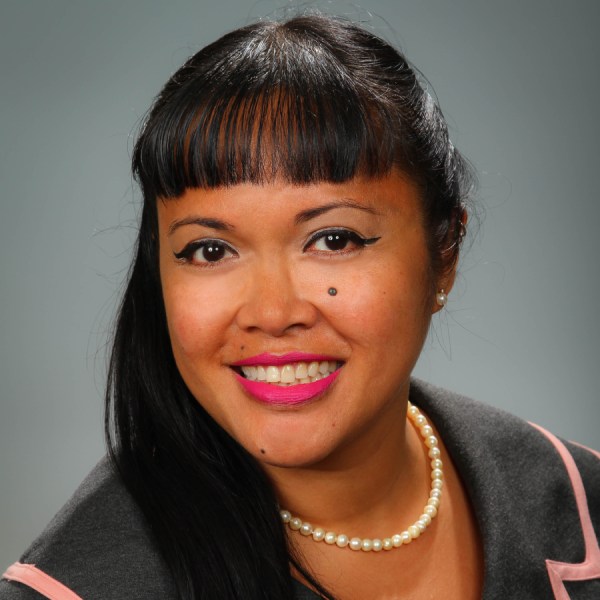 Lynn Astorga
Director of Student Recruitment and Adjunct Faculty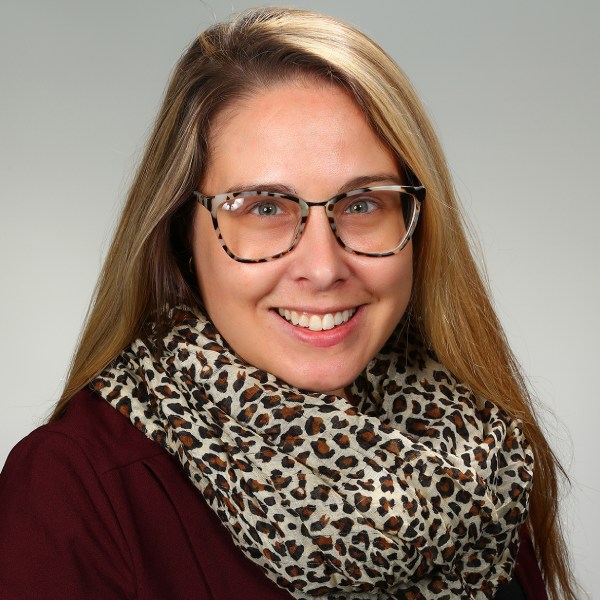 Courtney Culler
Associate Director for Graduate Student Services
Greg Marrero
Student Counselor, Graduate Student Services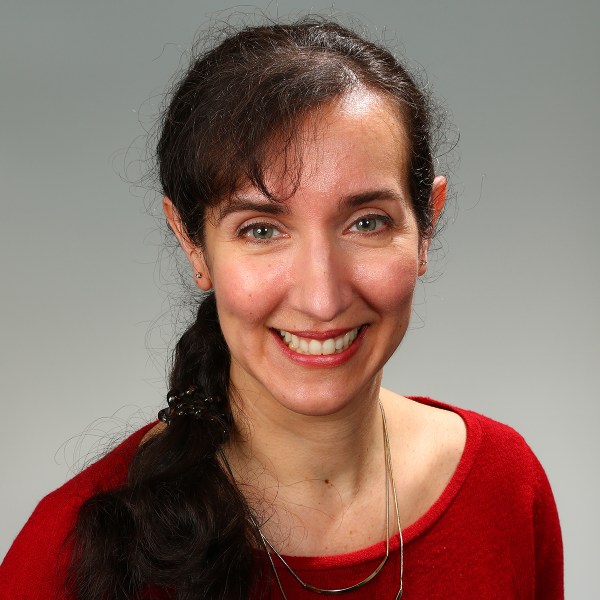 Cheryl Egan
Career Management Specialist
Andrea Garrido
Career Management Specialist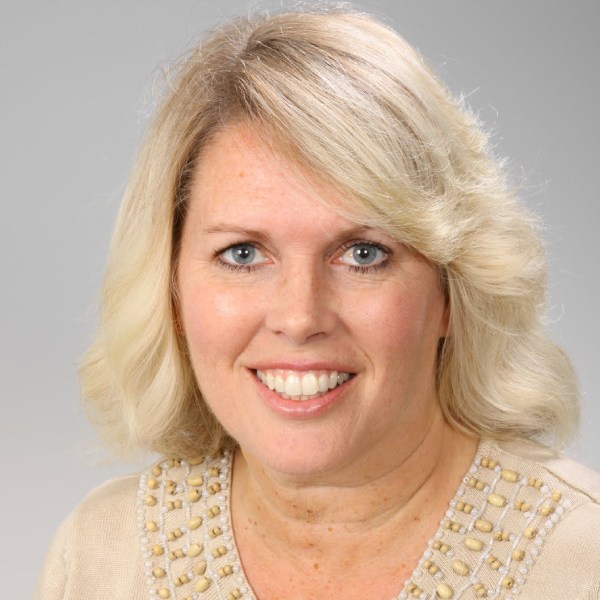 Marie O'Brien
Administrative Assistant