Graduate Student Career Development
Launching a career or transitioning into a new one is an exciting journey, and we are here to guide you! Our dedicated career management specialists provide career development support to Public Policy, Urban Planning, Public Informatics and Health Administration masters students, including personalized individual and group career advising, professional development and networking opportunities to help you achieve your professional goals.
Career Support Services
Resume & Cover Letter Critiques
LinkedIn Profile Analysis
Job & Internship Boards
Job & Internship Search Techniques and Strategies
Salary Negotiation
Career Counseling
Personal Branding
Informational Interviewing & Networking Connections
Mock Interviewing
Employer & Alumni Connections
Alumni Panels and Events
Career Management Specialists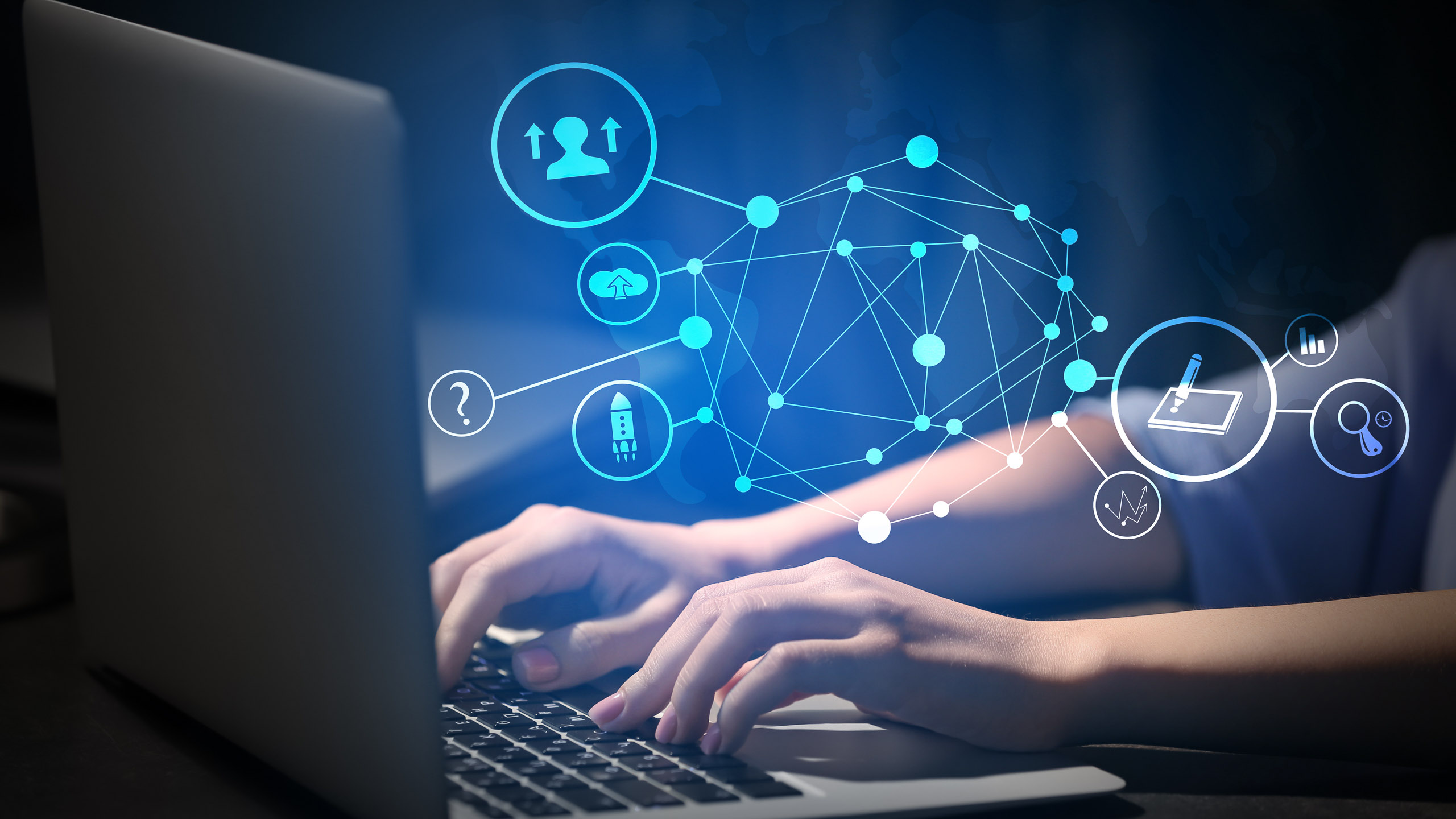 Career Tools, Tips and Resources
Find career tools, tips and resources, including sample resumes, cover letters and more!
Health Administration Job Board
The Health Administration job board is a great place to start your search for internships, fellowships, and part- and full-time opportunities.
Online Resources, Associations, and Specialized Sites
Links to career development resources available on the Internet in the planning, policy, public health, and other academic fields.
A list of employers that work with Bloustein students to use as a starting place for your internship search.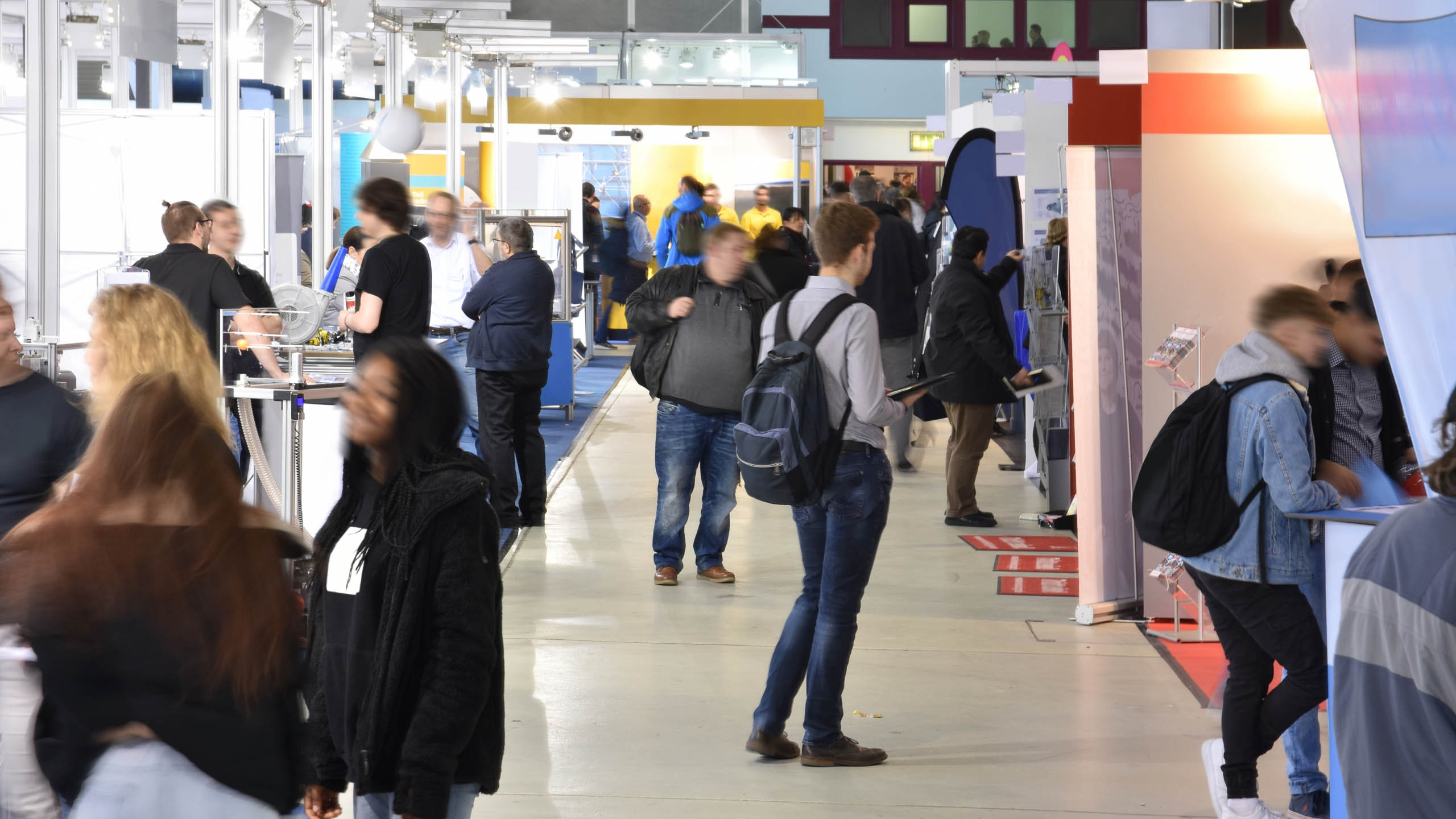 Rutgers Career Exploration and Success
More career tools from the University as well as Rutgers Handshake, a one-stop career management center. Create an account to register for fairs, workshops, and programs, search and apply for positions, access additional online resources, network with employment organizations, and much more.
Part-Time Student Jobs on Campus
The Student Employment Office (SEO) administers two employment programs for students: the Federal Work Study Program (FWSP) and the Job Location and Development Program (JLDP). The FWSP is offered to financial aid recipients who meet certain criteria; the JLDP is available to all currently-enrolled university students.
Eligible students can work in a variety of on-campus jobs, such as in campus centers, recreation centers, libraries, and University departments. Additionally, students can work in on-campus and off-campus paid community service positions for non-profit agencies and organizations in areas related to education and literacy, human and social services, law and public policy, arts and humanities, multicultural, diversity and social justice, health and business.
Bloustein Alumni Career Support
We want to help our alumni continue to develop your career and build upon the skills gained with your Bloustein degree. Many career resources are offered to you through the RU Alumni Association, Bloustein Career Services and Rutgers University Career Services, outlined below. If you have questions, please contact one of our dedicated career management specialists (see side panel for contact information).
We Need Your Support, Too!
Please consider 'paying it forward' to current Bloustein students by recruiting our students, participating in our career events, serving as an industry expert on a career panel, presenting a professional development workshop, or becoming a mentor.  Additionally, send us your internship or job opportunities for our students or fellow alumni, and we will post them onto our MHA Job Board or our Urban Planning & Policy Job Board.
See our Employer page for other ways to get involved.