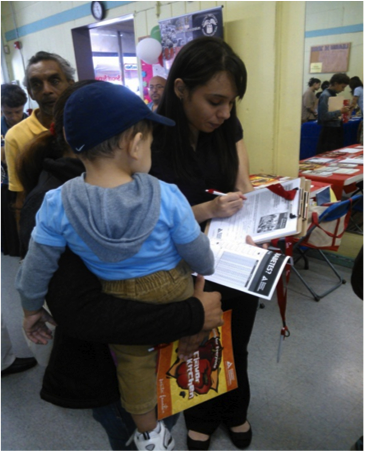 The goal of the Bloustein School's Undergraduate Internship Program is to create opportunities for students in the public health, health administration, planning and public policy, and policy majors to deliver administrative services and gain practical real-world experience. The internship program allows students to develop a major project under the guidance of a supervisor, and also connects students with professionals in their fields of study.
Abstract Books
Spring 2021
Spring 2020 | Summer 2020 | Fall 2020
Spring 2019 | Summer 2019 | Fall 2019
Spring 2018 | Summer 2018 | Fall 2018
Spring 2017 | Summer 2017 | Fall 2017
Spring 2016 | Summer 2016 | Fall 2016
Spring 2015 | Fall 2015
Spring 2014
Summer 2013
---
Information Sheets for Students
Planning and Public Policy (762) students: PPP Internship with Seminar
Health Administration (501), Public Health (832), and Public Policy (833) students: Professional Practice Internship
Urban Planning and Design (971) students: UPD Internship with Seminar
---
Internship Supervisor Requirement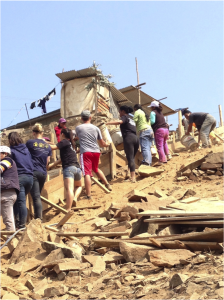 Possess a master's degree; or a BS/BA with a minimum of three years of field experience
Supervise and instruct a student by providing challenging work assignments
Ensure a safe work environment
Supervise a minimum of 225 hours of work for a 6 credit course or 125 hours for a 3 credit course
See these preceptor resources for more information on the assignments.
Supervisors Guide to Public Health Internships
Supervisors Guide to Health Administration Internships
U.S. Department of Labor Internship Guidelines
Rutgers University and the Bloustein School comply with all U.S. Department of Labor regulations (Fact Sheet #71)