Student & Academic Services
Students of the Edward J. Bloustein School of Planning and Public Policy are served by the one-stop-shop Office of Student and Academic Services, providing support across all program areas including undergraduate, masters and Ph.D.  Staff serve the academic programs, directors and faculty as we support their missions, goals and objectives.
The Office of Student and Academic Services works for the Office of the Dean and collaborates with students, faculty and staff in pursuing the Bloustein School's mission. We strive to empower students on their own unique journeys, preparing them to fulfill their academic and professional goals and reach their potential as leaders in their field. To that end, the staff provides support on policies and resources regarding academic and student life programs and events, curriculum planning, financial aid, admissions, academic advisement, career development, outreach and recruitment.
As a student at Rutgers' Edward J. Bloustein School of Planning and Public Policy, you have an enormous range of resources available to you from a university library system of more than three million volumes to great recreational facilities, and a full time student support staff. The school has a recently expanded student support staff to serve your academic and professional needs. Due to the recent fluctuation in in-person and online course delivery and support due to COVID-19, the staff has provided operations into an accessible, hybrid office and support network of professionals available to you.
The student services office supports students from 8:30 am to 6 pm (M-Th) in order to accommodate our evening course population and part-time students. Whether you are a graduate or undergraduate student, the following individuals are able to help support you on any issues that may arise during your academic program of study.
Student & Academic Services Staff
Steve Weston
Assistant Dean of Academic Administration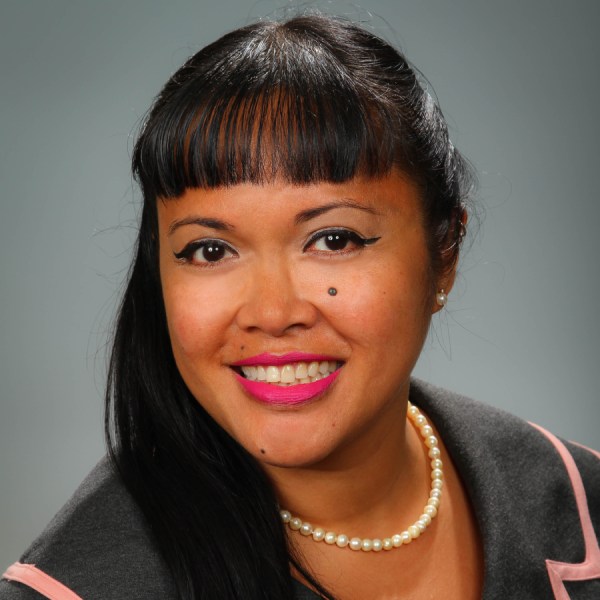 Lynn Astorga
Director of Student Recruitment and Adjunct Faculty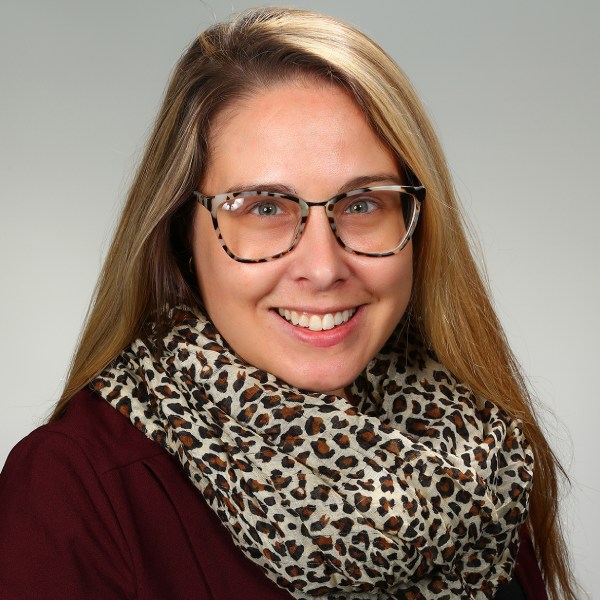 Courtney Culler
Associate Director for Graduate Student Services
Greg Marrero
Student Counselor, Graduate Student Services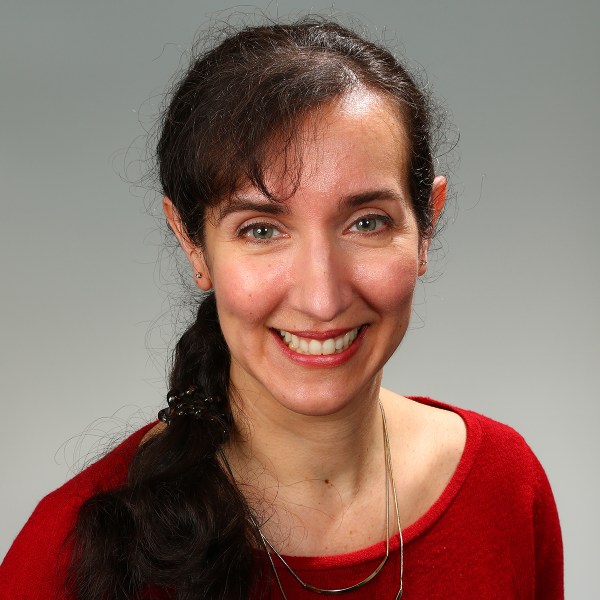 Cheryl Egan
Career Management Specialist
Andrea Garrido
Career Management Specialist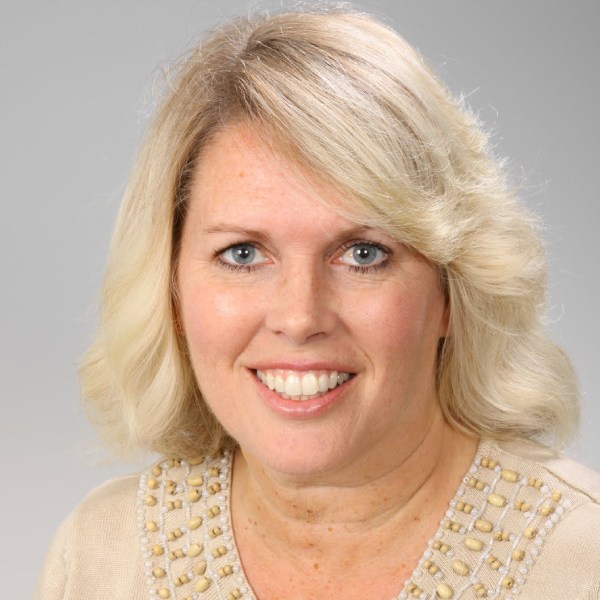 Marie O'Brien
Administrative Assistant
Christina Torian
Assistant Dean of Undergraduate Education
Natashia James
Assistant Director of Undergraduate Student Services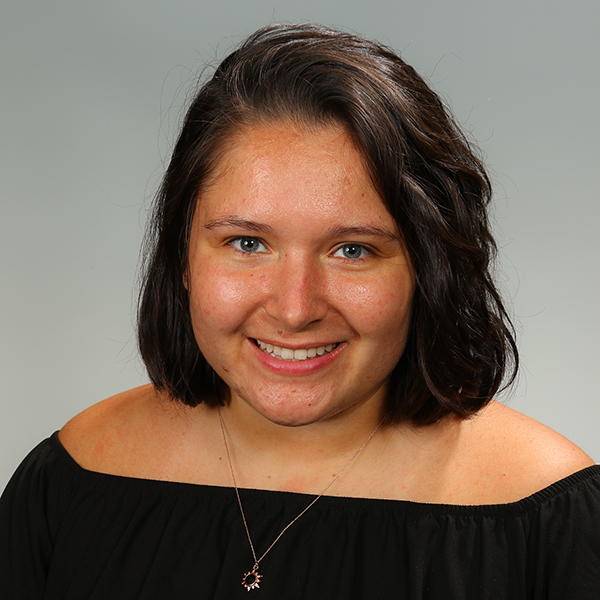 Alicia Nesser
Student Counselor, Undergraduate Student Services
Jessica Reyes
Student Counselor, Undergraduate Student Services