Safety depends on user, technology & context
Our research shows that as a parameter of safety, road design & maintenance strongly influence the context of the micromobility services within a neighborhood area. Our micromobility research also indicates that the technology of observation & monitoring for micromobility safety can be equally important as the control technology of the micromobility solutions when envisioning mode safety.

Urban transportation is experiencing rapid changes with the introduction of new micromobility options. These include shared e-scooters, sit-down scooters, e-bikes, and a range of other options. Within this mix of new modes, people walking, bicycling, and on scooters face substantial and growing risks on American streets where road designs cater to drivers and automobiles dominate. Nationwide in 2020, pedestrians comprised 16.8% and bicyclists comprised 2.4% of all traffic fatalities.*
Human behavior, road design, environmental conditions, and technology each influence the prevalence of crashes and improving traffic safety for all users likely requires improvements along several of these dimensions. The rarity of pedestrian fatalities and those injuries associated with e-scooters makes disentangling the causal factors difficult. Hence, our project is an effort to minimize such fatalities and injuries by creating an agenda of making micromobility smarter and safer.
*Data source: NHTSA Fatality Analysis Reporting System; Data accessed March 17, 2023
The Micromobility Project is sponsored by the U.S. National Science Foundation in collaboration with the FHWA for a three-year period starting from October 1, 2020. Our research is conducted to focus on "near misses" between vehicles and pedestrians, e-scooters, e-bikes, and bicycles. The objective of this project is to make micromobility smarter and safer. These project objectives explicitly integrate both social and technology solutions to improve safety, and their solutions have been developed through the following tasks.
Measuring Safety: Creating an enhanced near-miss detection capability using multiple visual sensors and advanced computer vision techniques;
Social Experiment: Creating an enhanced near miss detection capability using multiple visual sensors and advanced computer vision techniques;
Technological Experiment: Conducting technological experiments integrated into a prototype mobile phone-based app for pedestrians, e-scooters, e-bikes, and drivers; and
Community Deliberations & Outreach: Convening a community deliberation process that informs the development of a local smart transportation plan.
The major goal of this project is to use new methods to gather and process better data on what determines pedestrian and micromobility risk. Our project seeks to create tools that deliver integrated solutions to micromobility safety challenges. In collaboration with industry micromobility partner Veo, our project has tested the safety tools in the service of the needs of the real communities of Asbury Park and continues to work for Jersey City and Highland Park, NJ. These tools explicitly integrate both social and technological solutions to improve safety.
The intellectual merit of this proposed project resides, first, in developing a test bed equipped to evaluate social, technological, and integrated risk-reduction strategies for vulnerable road users. One component is the refinement of computer vision algorithms to detect pedestrians, e-scooters, e-bikes, and vehicles more accurately; measure trajectories (direction, velocity); measure near misses (deceleration, proximity, avoidance behavior); and distinguish key user attributes (clothing brightness, gender, race, size). A related contribution is to use digital models of the built environment to improve the performance of the computer vision algorithms and allow spatially explicit tracking of different entities. The second significant contribution is acknowledging the sequencing and layering of social and technological strategies as part of an integrated risk reduction portfolio. Vulnerable elderly, children and under-represented minority pedestrians and cyclists will benefit because they are currently at disproportionate risk.
The project involves undergraduate and graduate students in research activities through multidisciplinary capstone design classes, the summer Rutgers' Aresty Undergraduate Research Program, and the summer RISE (Research Intensive Summer Experience) program, which introduces outstanding minority students to graduate-level research through summer jobs with research groups. Our micromobility project team includes Principal Investigators, Project Associates, and Student Researchers from Rutgers University.
Exploring Stress Levels of E-Scooter Riders
Spring 2022 Micromobility Graduate Studio is Recipient Of APA-NJ Outstanding Student Project Award
Von Hagen, Meehan, and Younes' Micromobility Pop-up Bike Lane mentioned in Smart Cities Dive
Bike and Scooter Lane Demonstration Project in Asbury Park, NJ
Hannah Younes: Making Micromobility Smarter and Safer
Hannah Younes: Making Micromobility Smarter and Safer
New Jersey State Policy Lab: Emerging transportation modes- what are the implications for policy?
Bloustein School is recipient of $1.5M grant focusing on making micromobility safer, smarter
Meet the Micromobility Team
Dimitris Metaxas
Distinguished Professor, Rutgers School of Arts and Science, Department of Computer Science; Director, Center for Computational Biomedicine, Imaging and Modeling (CBIM).
Jie Gong
Associate Professor, Rutgers School of Engineering, Department of Civil and Environmental Engineering
Robert Noland
Distinguished Professor and Director, PhD Program in Planning and Public Policy, Edward J. Bloustein School of Planning and Public Policy; Director, Voorhees Transportation Center
Desheng Zhang
Assistant Professor, Rutgers School of Arts and Sciences, Department of Computer Science
Wenwen Zhang
Assistant Professor, Edward J. Bloustein School of Planning and Public Policy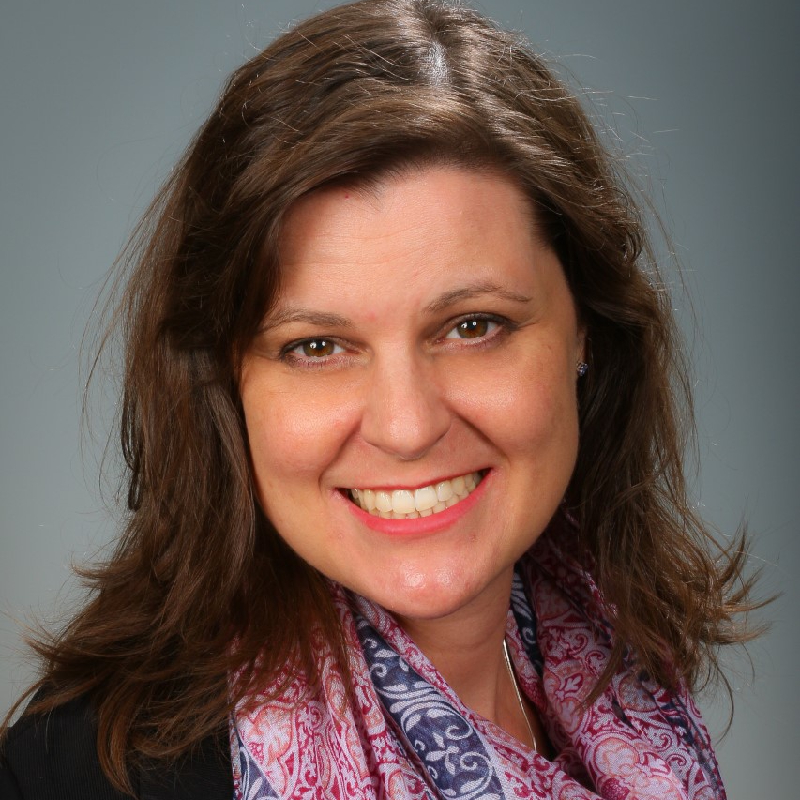 Leigh Ann Von Hagen, AICP, PP
Hannah Younes
Post-Doctoral Research Associate, Alan M. Voorhees Transportation Center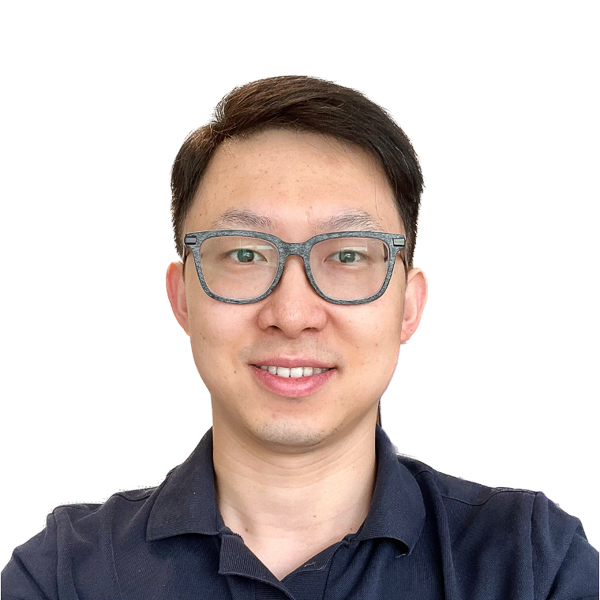 Yu Yang
Assistant Professor, Department of Computer Science and Engineering, Lehigh University
Jiahao Xia
PHD, Civil Engineering, Department of Engineering, Rutgers University
Song Wen
PHD, Computer Science, Department of Engineering, Rutgers University
Shuxin Zhong
PHD, Computer Science, Department of Engineering, Rutgers University
Yuquin Xhang
PHD, Computer Science, Department of Engineering, Rutgers University
Project Alumni
Evan Bregenzer
Mihail Kaburis
Kelly
Astha Negi
Borough of Highland Park, NJ
The City of Hoboken, NJ
The City of New Brunswick, NJ
North Jersey Transportation Planning Authority (NJTPA)
Rutgers University Transportation Services
Veo