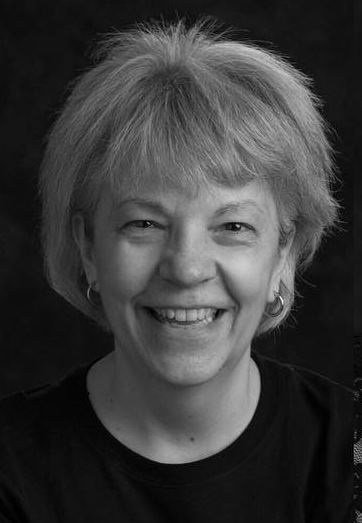 Associate Teaching Professor
BA NYU College of Arts and Sciences, MPA, NYU Wagner School of Public Service, DrPH Columbia University, Mailman School of Public Health
Contact
Room 566, Civic Square Building
Office Phone: (848) 932-2391
anita.franzione [at] rutgers.edu
Research Interests
US Health Care Systems
Aging
Quality improvement in patient care in various settings
Public Health Initiatives
Anita Franzione has been in the field of health care for over 30 years working in all sectors of health care from ambulatory care settings  to acute care hospitals, nonprofit agencies, long term care organizations, for-profit insurance companies, and quality improvement organizations and in different specialties, including mental health and HIV/ADIS services.  She has a DrPH in public health policy and management from Columbia University, a MPA in health administration from New York University and a BA in biology from New York University.  She has broad experience in public health, research, and policy.
Complete Curriculum Vitae (C.V.)
Recent Publications
Articles in Refereed Journals
2017: Sautter JM, Boucher N, Franzione A, "Internprofessional Palliative Care Workforce: A Survey of Tomorrow's Healthcare Teams", Innovation in Aging, Vol 1, Issue suppl_1, July 2017, page 614
2017: Boucher NA, Sautter J, Franzione A. "Palliative Care Knowledge and Attitudes of Multidisciplinary Health Profession Trainees (TH340B)" Journal of Pain and Symptom Management. 2017; 53(2), 334-335.
Areas of Expertise: Aging and Public Health, Health Policy, Public Health, US Health Care Services Systems